We are proud to introduce our very first installment in an all new blog series, GoalieMonkey Chats. In this all new segment, we take the opportunity to talk to some goalie's from around the world and really focus on the gear they currently use and gear they have used in the past. We also take the time to talk about their career as a goaltender and listen to their stories on how they ended up where they are today.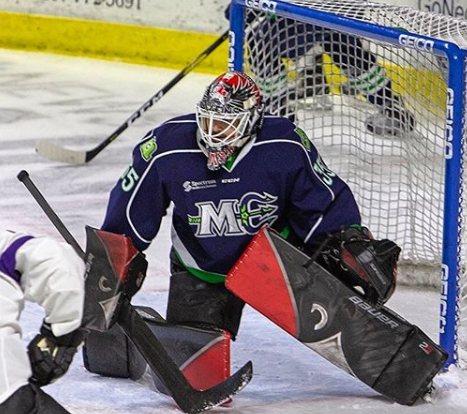 In this edition of GoalieMonkey Chats we had the opportunity to talk to Quebec native, Francois Brassard. Throughout the interview we get to hear about his Major Junior career with two goals in the same season, up to his years in U Sports and up to now in the ECHL.
Taking you through some highlights from the phone call, Brassard starts off by talking about how he originally became a goalie and made it on to the Major Junior scene. From starting in Quebec, playing for the Ramparts for his first three seasons and then being moved to the Cape Breton Screaming Eagles and the Gatineau Olympiques in his final season.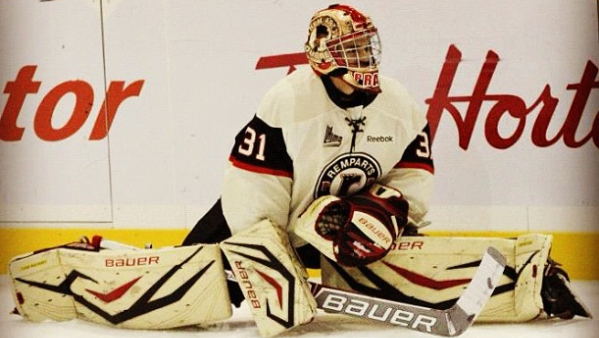 Brassard continues and walks us through what it was like scoring two goals in a single season while giving some insight on the equipment he was using and how he originally switched to Bauer. We asked him about the second goal he scored and he said "I was kind of ready, I already had a celly planned out if I ever scored again, I didn't want to get stranded out there with no celly…".
We then bring things up closer to recent years with Brassard's decision to play U Sports after his Junior career had ended. "I never regret that decision, it was probably the best decision I ever made.", Brassard says about heading to Carleton.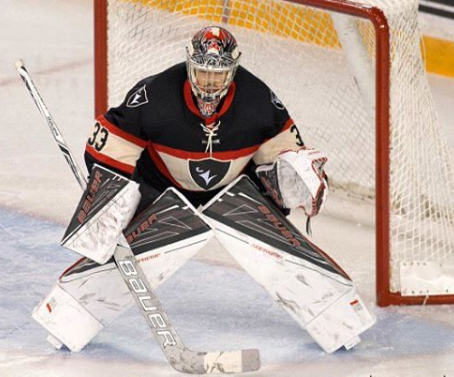 Finishing up the interview we talk about some of his favorite pieces of equipment he uses and what some of his favorite sets were through his hockey career so far.
Francois Brassard plans to play this next year in the ECHL in hopes to make himself a career as a professional goaltender. We wish him the best of luck and would like to thank him again for being in our very first edition of GoalieMonkey Chats.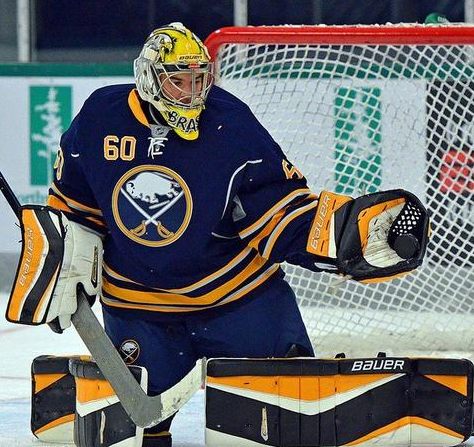 Click here to check out the full interview with Francois!
This article was originally published on June 7, 2019, and has been updated with new information.