The NHL All-Star weekend kicks off today! We will be taking a quick look at some of the goaltenders who will be attending the event in St.Louis, Missouri!
Atlantic Divison
Frederik Andersen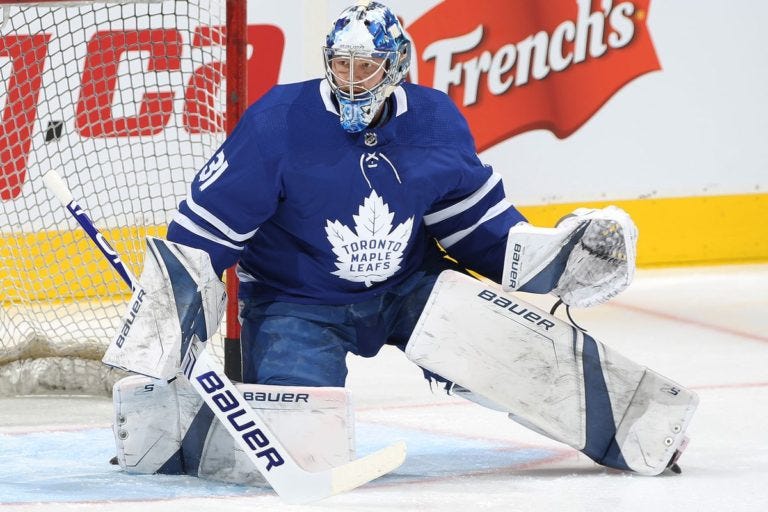 Surprisingly, this is Andersens 1st All-Star appearance in his career. With competition like Tuukka Rask, Carey Price, and Andrei Vasilevskiy, it makes sense that it would be tough to make it. Andersen has been in the NHL since 2013 and currently sits at 35th in save percentage and 3rd in time on ice with 22 wins.
Andrei Vasilevskiy
Replacing Tuukka Rask, this will be Andrei Vasilevskiy's 3rd All-Star Appearance. Vasilevskiy hasn't quite been what he was last year but he is still one of the most dominant goaltenders in the league. He currently sits at 21st overall for save percentage and 7th in time on ice with 24 wins.
Metropolitan Division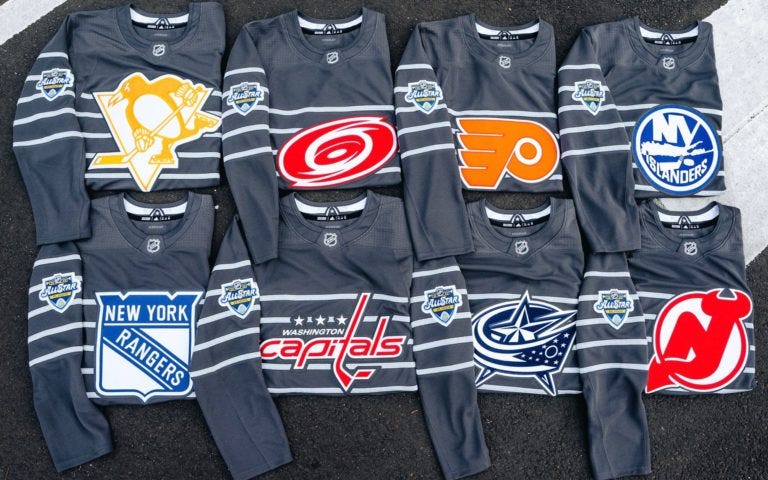 Braden Holtby
Making his 5th All-Star appearance of his career, Braden Holtby has been his usual self this year helping his team be the current 1st place team in the NHL. Although his save percentage doesn't show (61st in the league), he is still winning games for his insanely talented team with a record of 18-9-4 at 13th place in time on ice.
Tristan Jarry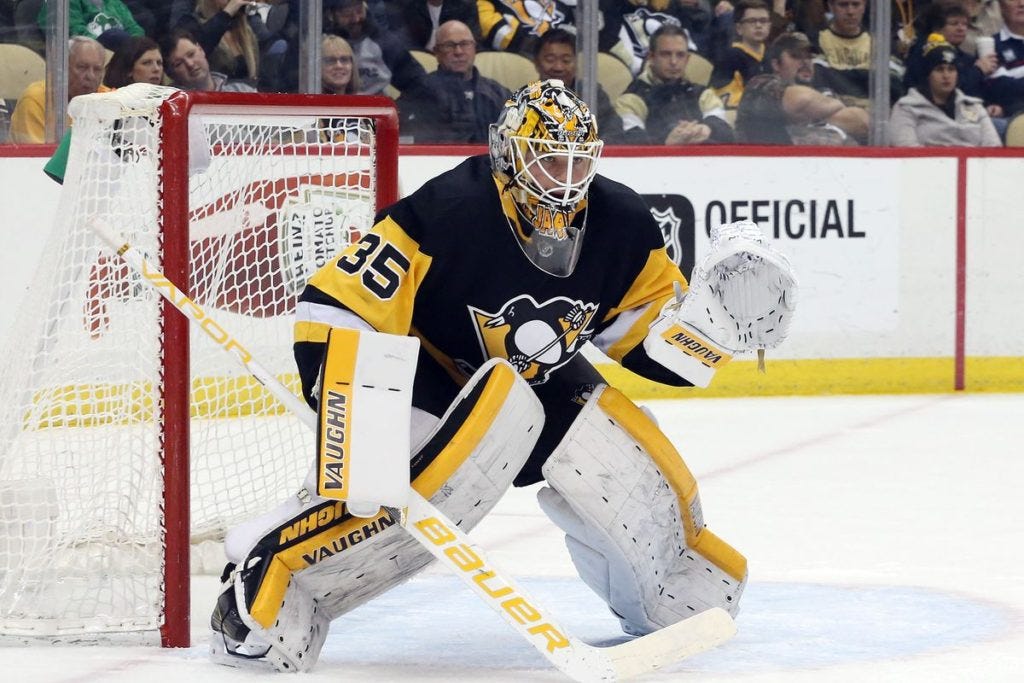 Coming in as the replacement for the injured Joonas Korpisalo, this will be Tristan Jarry's 1st appearance in the NHL All-Star weekend at only 24 years old only playing 54 NHL games through the past 5 years. This year he has been stellar and although he was not the first pick, he is the next best in line from this division right now.
Central Division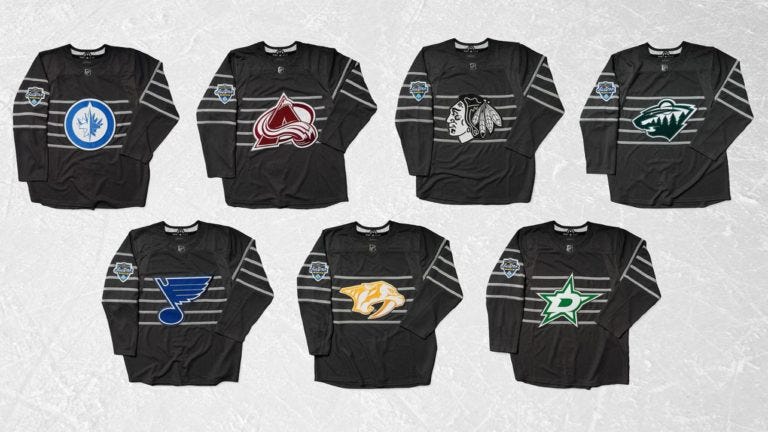 The only division without any replacement players due to injury or opting out for personal reasons.
Jordan Binnington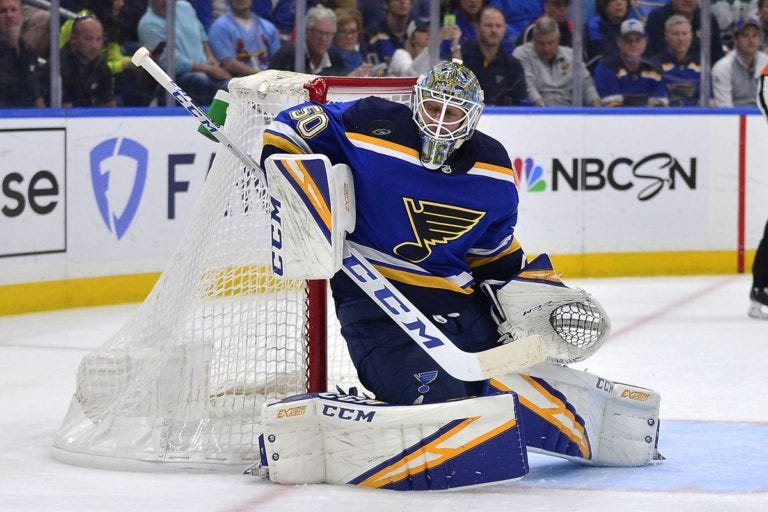 Debatably the hardest division to be named as an All-Star goaltender with goalies like Ben Bishop, Pekka Rinne, Philip Grubauer, and Connor Hellebuyck. Jordan Binnington is making his 1st ever All-Star appearance in front of his home fan base of St.Louis. Binnington has been further proving himself as an NHL starter this season pushing the Blues to 3rd overall with Jake Allen. He currently sits at 29th in save percentage and 9th in time on ice with 22 wins.
Connor Hellebuyck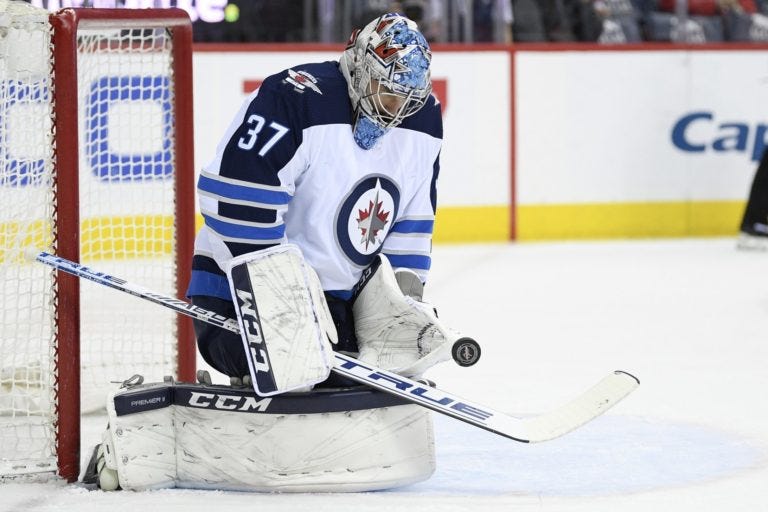 After the off-season, no one was certain as to how the Winnipeg Jets would perform this year and despite all the moves and trades, Winnipeg is doing just fine around the middle of the pack. Hellebuyck is making his 2nd All-Star appearance and is currently at 19th in save percentage, 2nd overall in time on ice with 21 wins.
Pacific Division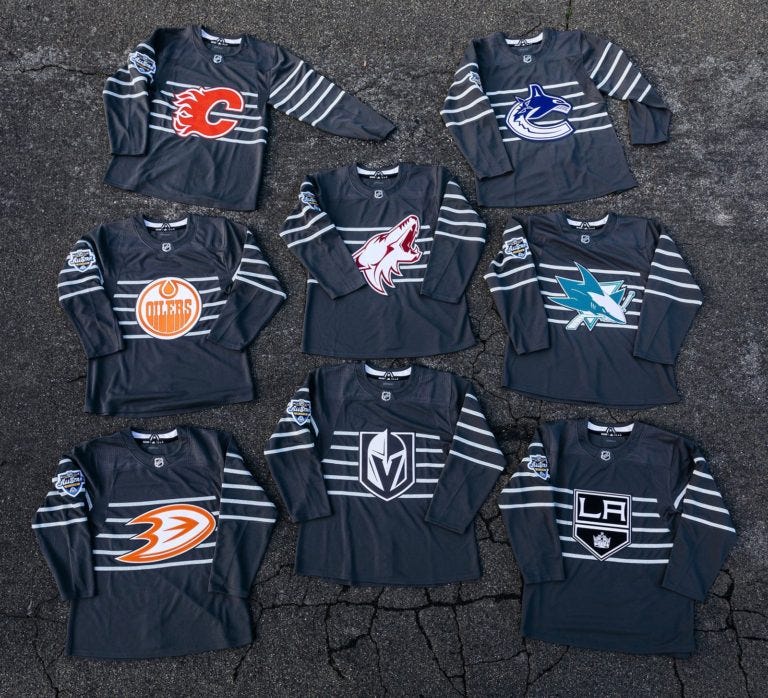 Jacob Markstrom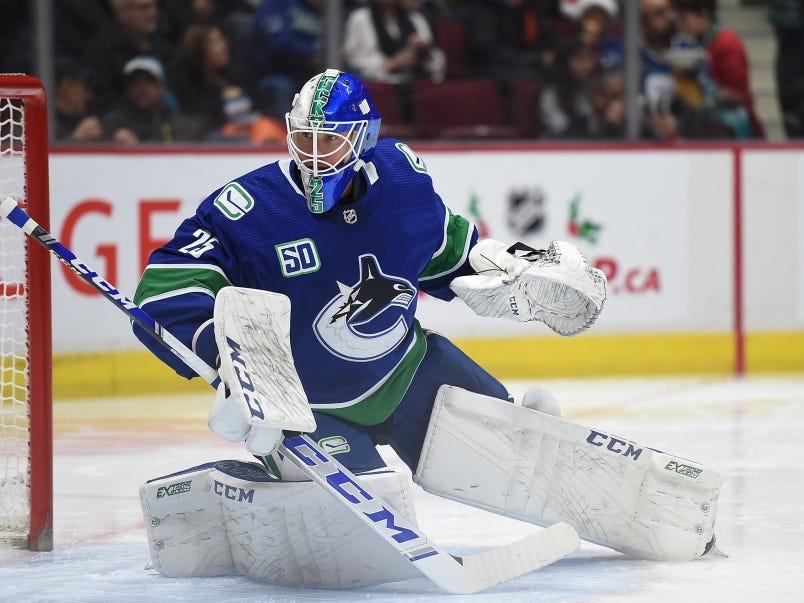 Replacing Marc-Andre Fleury, Jacob Markstrom is making his 1st All-Star appearance. The Pacific is a division that doesn't have many shining goaltenders besides the two that have been replaced. Markstrom has been very solid for the rebuilding Vancouver Canucks who just might make it over the horizon this season, currently sitting in 13th place. Markstrom personally is 22nd in save percentage and 10th in time on ice with 18 wins. Very impressive for Markstrom although he does not get mentioned as much as he should.
David Rittich
Replacing Darcy Kuemper, David Rittich is making his 1st All-Star appearance. Hitting his stride in the last couple of years, the recently popular David Rittich has proven himself as a starting goaltender for the Calgary Flames and is deserving to replace the injured Kuemper. Sitting at 28th in save percentage and 5th in time on ice with 19 wins.
Elite Women's 3 on 3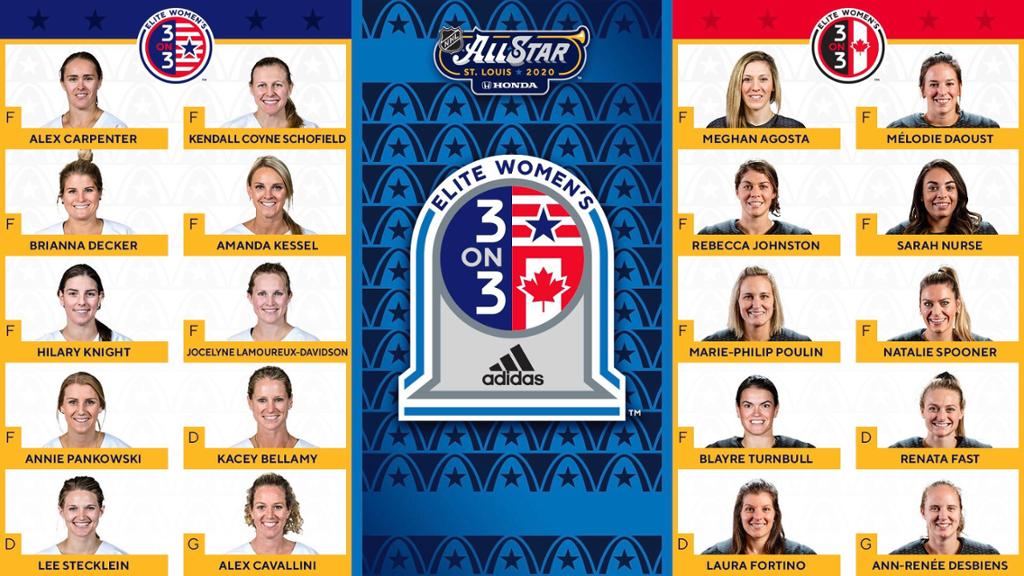 Alex Rigsby Cavallini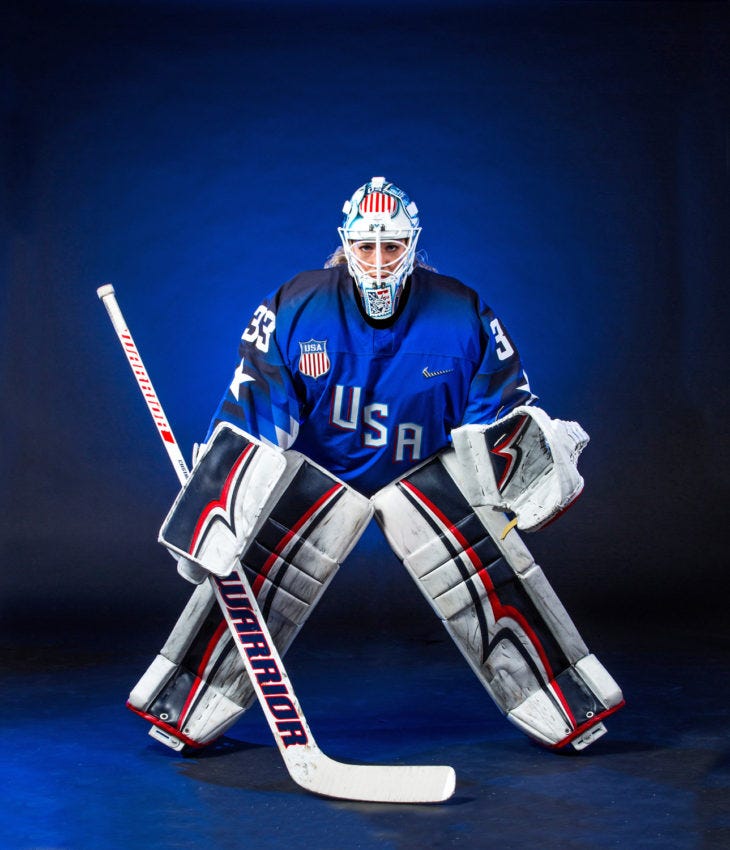 As one out of the two first Women's goaltenders to participate in All-Star weekend. Alex Rigsby Cavallini will play for the USA team in the elite 3 on 3 games. For those who don't know Alex, here is a little background. She is a University of Wisconsin alumni in which she was Captain her senior year and won the NCAA championship before graduating in 2014 . Cavallini is a 5-time consecutive Women's World Champion and Olympic Gold Medalist in 2018. She was named CWHL Goaltender of the Year in 2018-19 and CWHL Champ with the Calgary Inferno.
Ann-Renee Desbiens
As the other of the two first Women's goaltenders playing at the NHL All-Star weekend, Ann-Renee Desbiens will be playing for the Canadian team in St.Louis! Again, for those who do not know Ann-Renee, here is some background on her career so far. Ann-Renee Desbiens also attended the University of Wisconsin and was a Patty Kazmaier Award Finalist (NCAA Top Female Collegiate Player) in both 2015-16 and 2016-17 in which she won the Patty Kazmaier in 2016-17 as a senior before graduating. Ann-Renee went on to play in the 2018 Olympics in PyeongChang and finish as a Silver Medalist. Ann-Renee Desbiens currently holds a number of NCAA records with both Season (.963) and Career (.955) Save Percentage, both Season (.71) and Career (.89) Goals Against Average and finally both Season (21) and Career (55) Shutouts. She is 100% an NCAA legend by anyone's terms. We are very excited to see both Alex Rigsby Cavallini and Ann-Renee Desbiens at the NHL All-Star Weekend!
This article was originally published on January 24, 2020, and has been updated with new information.