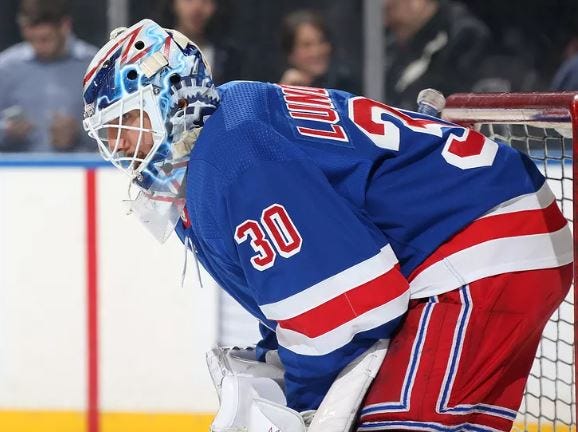 Henrik Lundqvist has had an amazing career since being drafted in the 2000 NHL Draft, going 205th overall in the 7th round. Lundqvist is an Olympic Gold Medalist, World Championship Gold Medalist, Vezina Trophy Winner, Two Time SHL Champion, NHL All-Rookie Team 2005, and has had five NHL All-Star Game appearances but, he has yet to obtain the one and only Stanley Cup.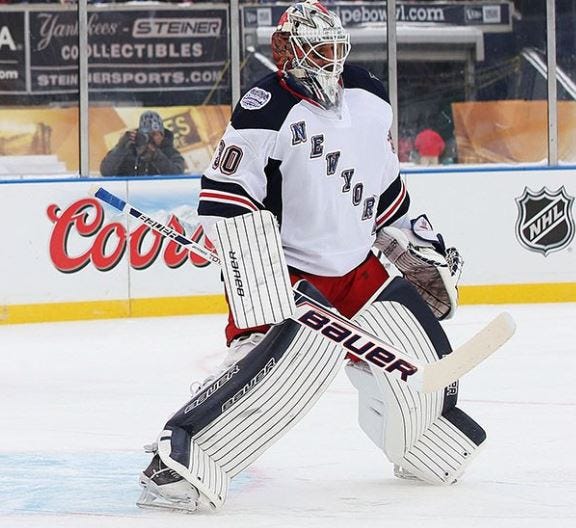 Approaching the end of his contract in the 2021-22 season, Lundqvist is 37 years old entering his 15th NHL season with potentially one of the best opportunities to call himself an NHL Stanley Cup champion with some strong off-season moves from the New York Rangers. Fans should be wondering, does Henrik Lundqvist have what it takes to bring his team to the Stanley Cup Finals, and will he get a Stanley Cup before he retires?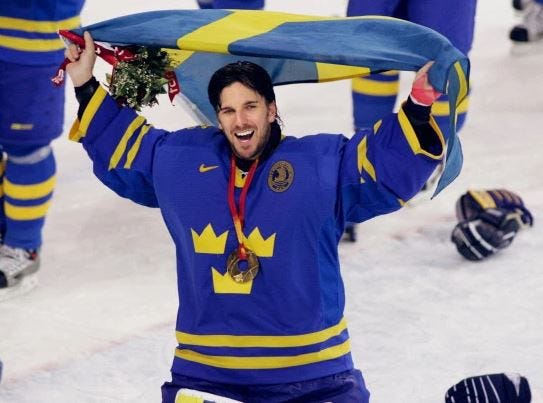 The last and only time we have seen Henrik Lundqvist in a Stanley Cup Final was in 2014 against the Los Angeles Kings and we all know how that ended up. Lundqvist didn't exactly have a bad outing, earning a 0.923 save percentage through five games against a very strong Kings line up. Other than that, Lundqvist has played 128 playoff games through his career with a .922 save percentage and 2.28 goals against average with only one finals appearance and no cup.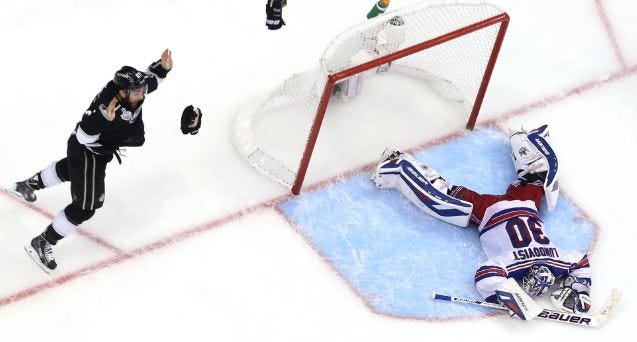 Looking in to recent regular season stats, Lundqvist had his lowest save percentage in his entire career over the 2018-19 season but was this because the Rangers were in a rebuild stage or is Lundqvist losing his touch? The Rangers ended their season 26th in the league with a record of 32-26-14 with Lundqvist personally having a record of 18 wins and 23 losses, 10 of which were in overtime. Based on stats and the fact that Lundqvist had 2 out of the top 10 saves in the 2018-19 regular season, his save percentage does not represent the high level he is still competing at.
New York had several off-season moves that will help with their success over the next couple of seasons, namely adding Artemi Panarin, Kaapo Kakko, Adam Fox, and Jacob Trouba to their lineup should help push them in the right direction to make a push in the next couple of years. We can't certainly guess if the Rangers have the ability to obtain a cup in next couple of years but, what is in store for Henrik Lundqvist?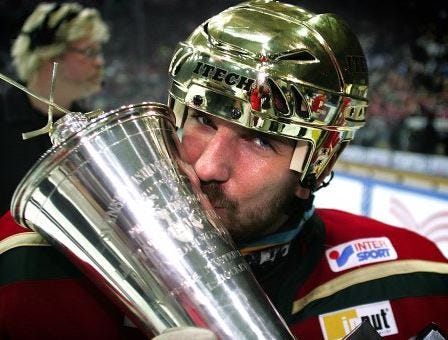 Will Lundqvist be enough to push his team over the edge to win a cup in New York? Will he be traded before the 2021-22 season or be valuable enough by then for a team to gamble on a short-term deal to finish off his career with a cup contender and make one last push? The clock is ticking for Henrik Lundqvist to achieve the ultimate goal of winning the Stanley Cup.
This article was originally published on July 26, 2019, and has been updated with new information.