Warrior Goalie is proud to introduce the newest iteration of the Ritual line of composite goalie sticks. With the ever-growing popularity amongst professional and recreational goaltenders, the Warrior Ritual V1 Pro SE Senior Goalie Stick has specific characteristics built for performance and durability.
Coming in with plenty of options to choose from with Senior and Intermediate, Regular and Full Right, Pro and Senior with three separate colors for each and various sizes, there's a lot of options to choose from!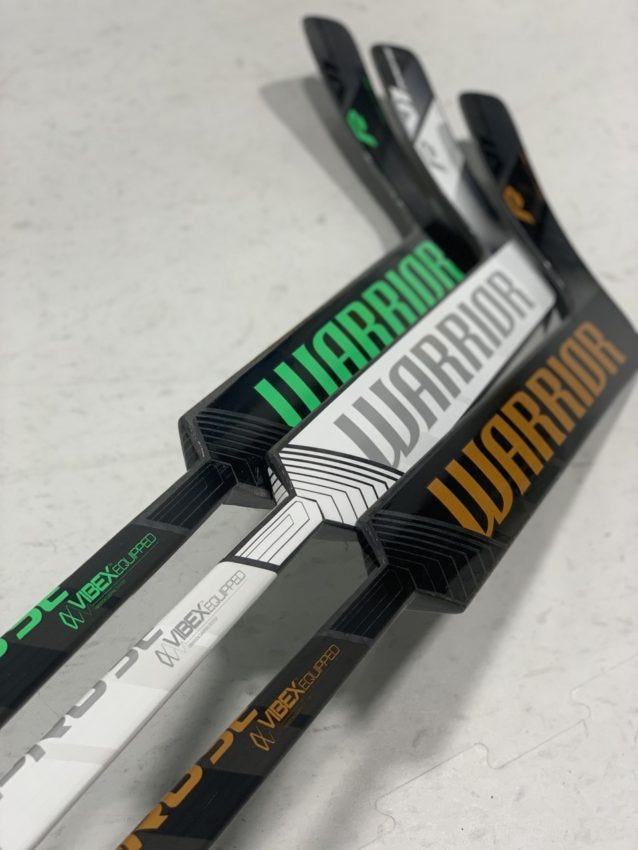 Warrior Ritual V1 Pro SE Senior/Intermediate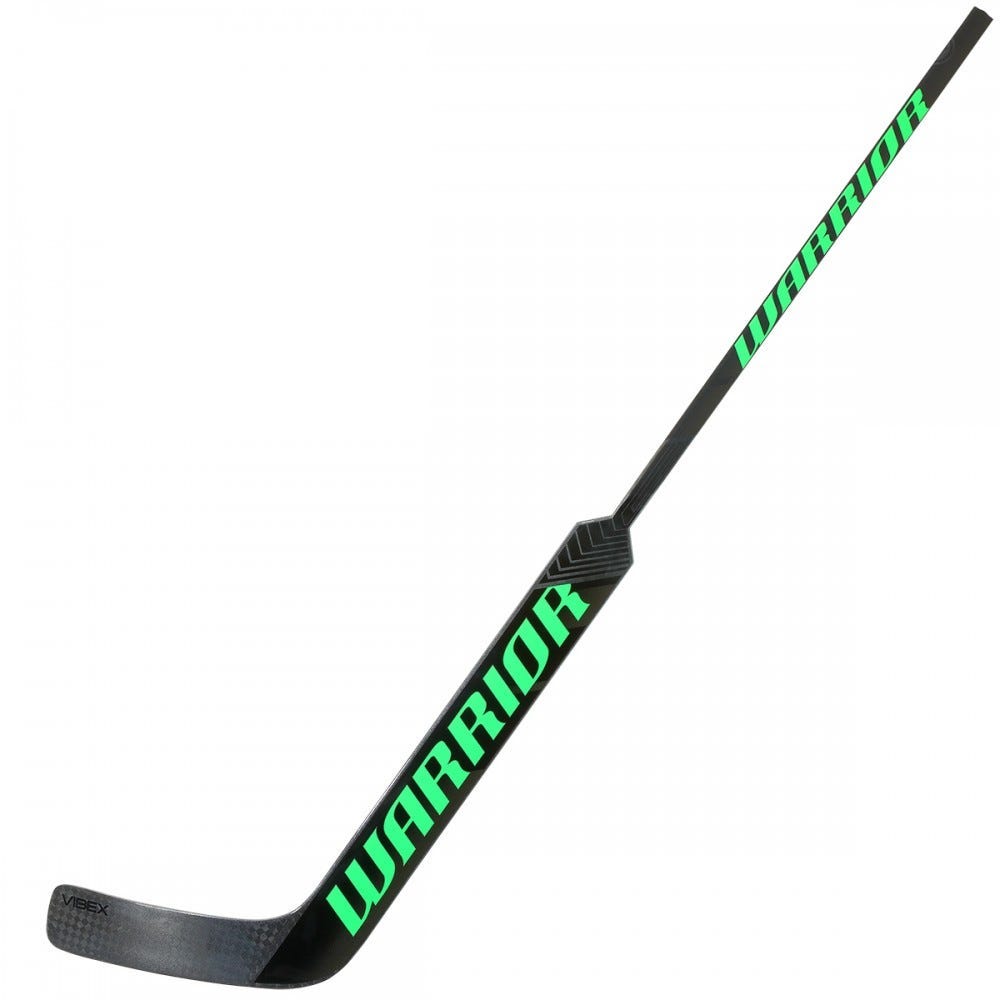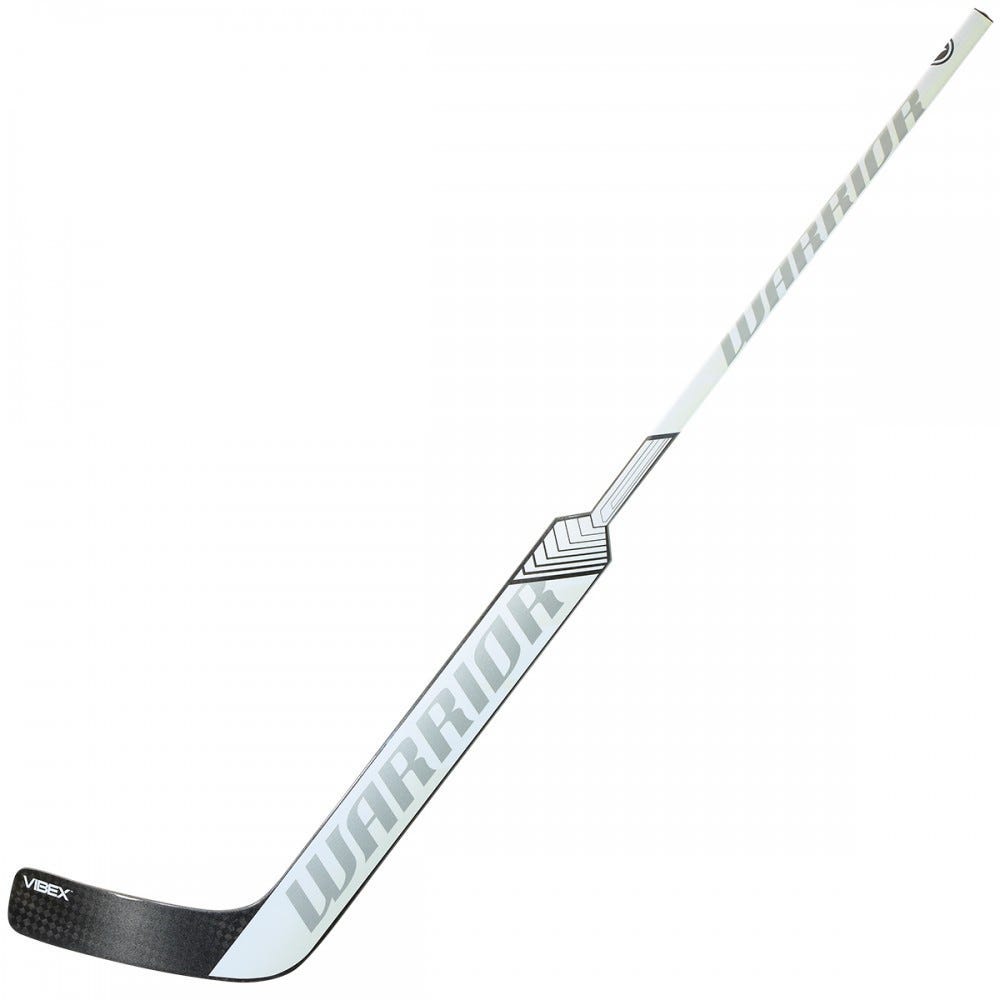 Coming in at $200, the Warrior Ritual V1 features minimus carbon 1000 which was also used in the widely popular CR1 model in 2018 and further makes this stick an absolute steal!
Warrior Ritual V1 SE Senior Goalie Stick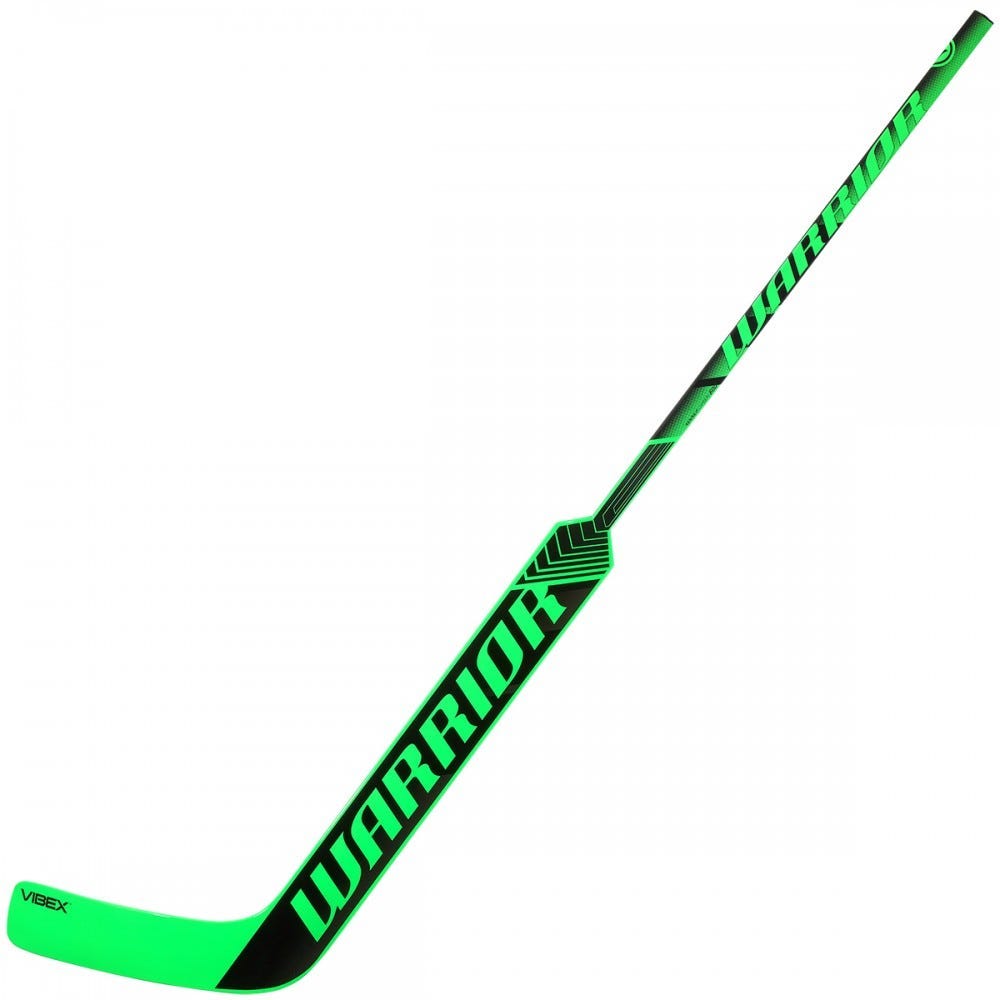 The senior model comes in only at $100! Anyone looking to pick up a few sticks for the season and doesn't want to spend a ton, I would definitely recommend picking up some of these!
Still plenty in stock at our retail locations and on our website!
Click here for Warrior Ritual V1 SE Pro!
This article was originally published on October 25, 2019, and has been updated with new information.