The Warrior Ritual G5 has some very interesting customization options solely based on the color options and different ways you can make this pad look. We wanted to show you some team-themed ideas we came up with to help you customize your dream set! Some of these are a bit wild so just stick with us!
Dallas Stars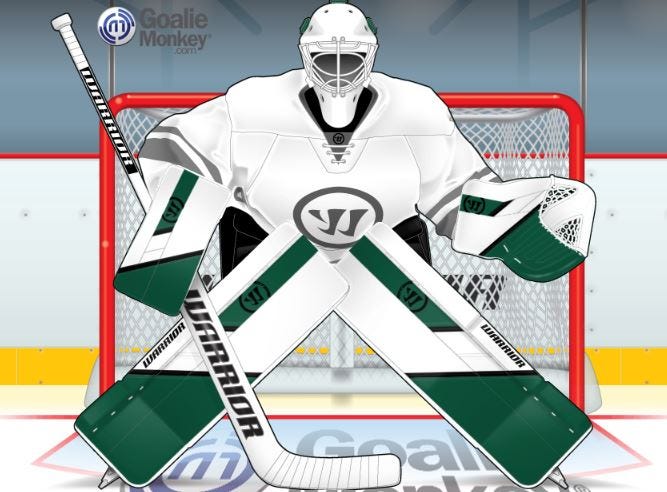 St. Louis Blues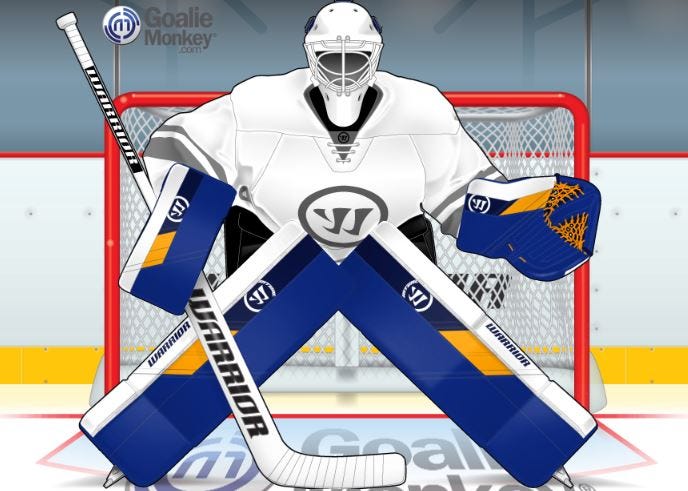 St. Louis Blues Throwback
New Jersey Devils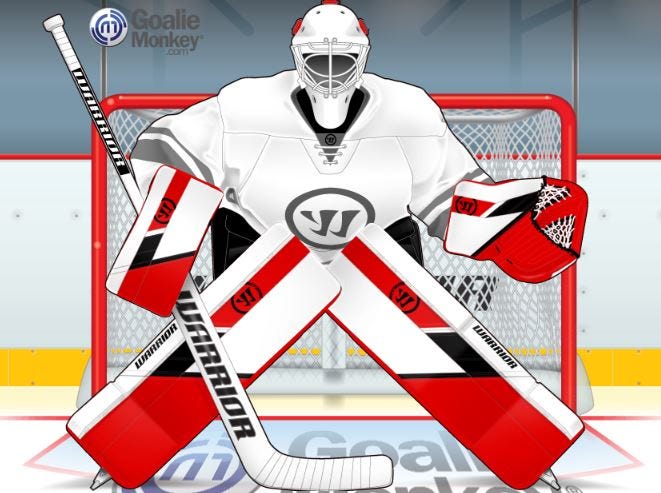 Pittsburgh Penguins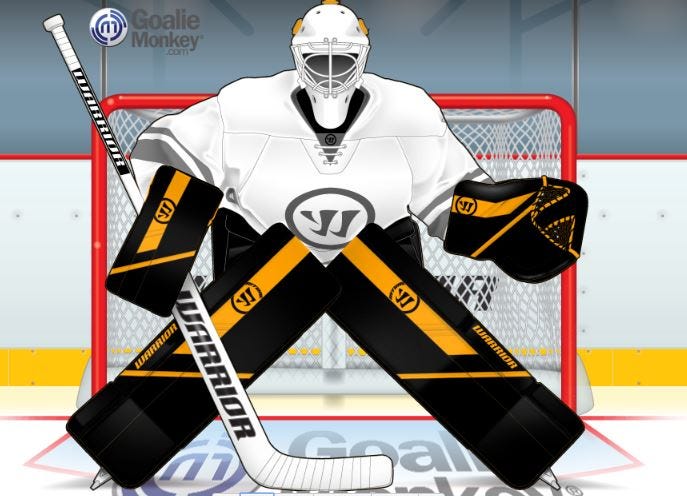 Los Angeles Kings
Los Angeles Kings Throwback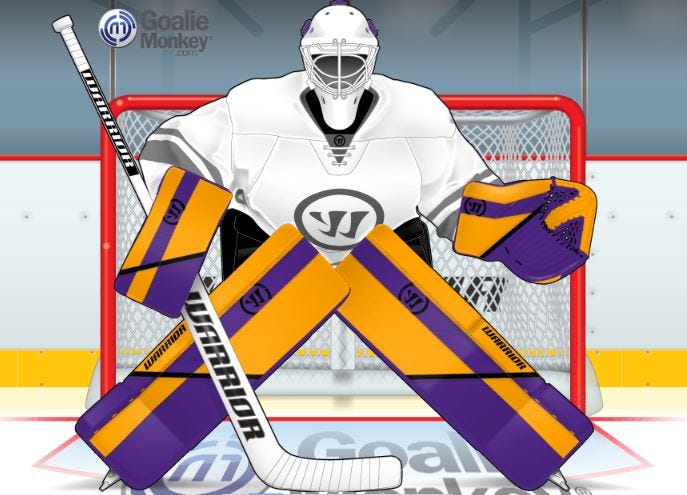 Minnesota Wild
Philidelphia Flyers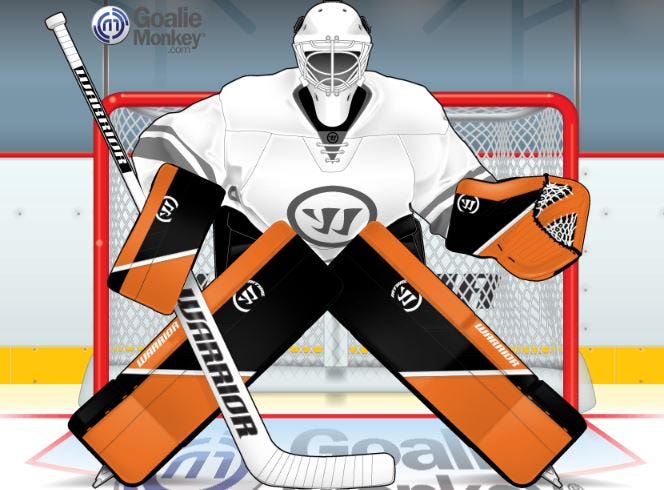 New York Rangers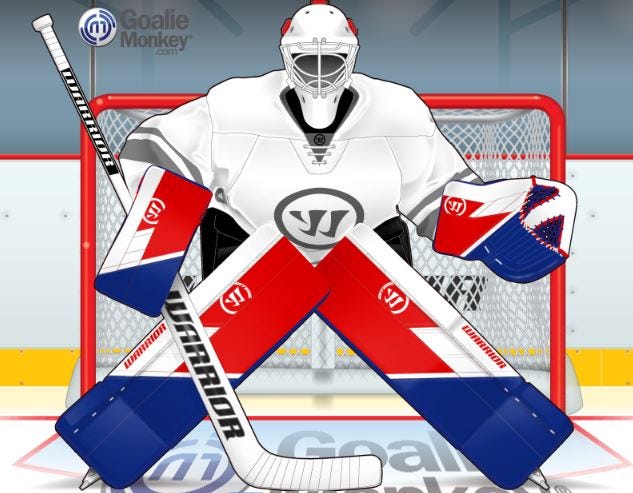 Minnesota Gophers
Vegas Golden Knights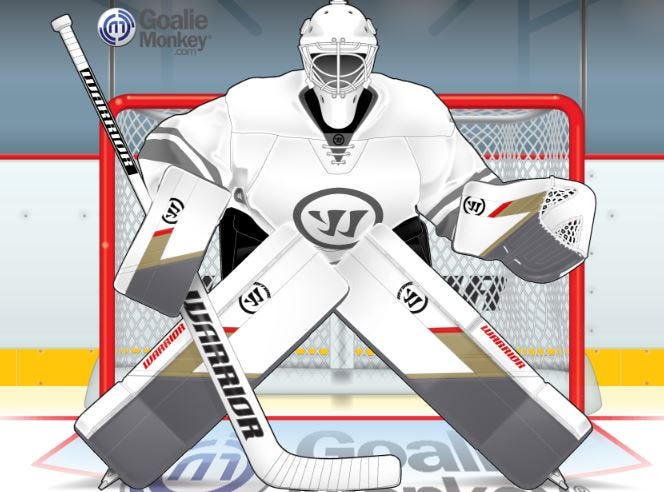 Click here to create your own set of Warrior Ritual G5's!
If you want more information on the entire G5 line, we have plenty of videos with Kirk Allen from Warrior Goalie helping explain the specs of the Ritual G5! We also sat down with Kirk for an episode of the Outer Roll podcast where he helped explain the development process of the 2020 line from Warrior and goes deeper into the specs!
This article was originally published on May 13, 2020, and has been updated with new information.